---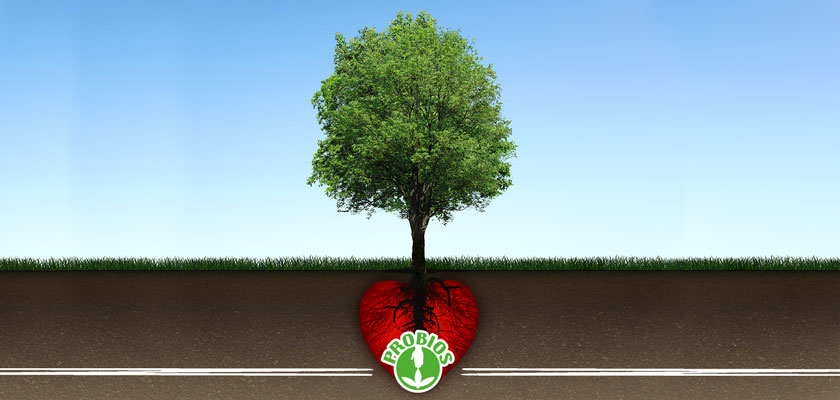 In March, the first edition of the Environment Report - SNPA was presented, which, through a complex reporting work, deals with providing an updated picture of the environmental situation in our country, with reference to the data provided by the ISPRA Environmental Data Yearbook.
The protection of the environment and the respect for all forms of life are two issues that are very close to our hearts, so - as you will remember - we have chosen to support and follow the web campaign
#ipesticididentrodinoi
, an initiative promoted within the framework of the awareness and information project "Change the Earth" by FederBio (Italian Federation of Organic and Biodynamic Agriculture), created with the aim of sensitizing consumers about the harmful effects caused by pesticides and the synthetic fertilizers of the fields on health.
Even today,
Probios
and other important organic realities, devote a lot of energy to this theme. For our company, in fact, quality and respect for the environment are the basis of the philosophy that guides us and, for this reason, we continue to oppose the use of genetically modified organisms and other synthetic chemicals, choosing companies that claim a careful selection of the methods of cultivation of raw materials, which avoid the use of herbicides, pesticides, chemical fertilizers and synthesis that pollute the earth, the water and the air.
By the end of the year the results of the Environmental Report will be announced, but in the meantime we have hosted the cameras of "Change the Earth" in our laboratory "Il Nutrimento", reflecting our commitment to safety, quality and respect of the rules that regulate the agri-food sector and our activities.
Are you curious? Read the complete article (Italian only) on:
cambialaterra.it
And down here the video ⇓