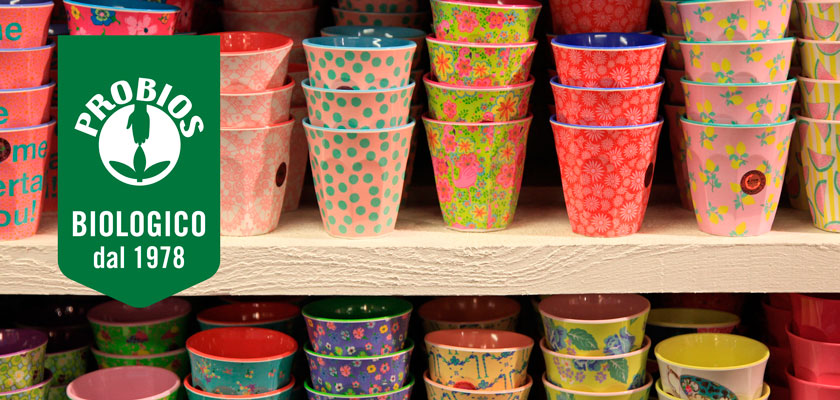 Earth Day is celebrated around the world on April 22 to raise public awareness of the central issue that unites all humanity: protecting our home from the destruction we have been forcing on for centuries. This is the largest environmental demonstration on the planet, an occasion where all the world citizens come together to celebrate the Earth and promote its preservation.
The idea of setting up an "Earth Day" was first discussed in 1962, but it definitely took shape in 1969 following the environmental disaster caused by the oil spill from the Union Oil well off Santa Barbara, California. It's concretely achieved on April 22, 1970 as a university movement to emphasize the need for conservation of the earth's natural resources. As time passes, and thanks to the spread of the internet, the founding spirit of Earth Day and overall its celebration are promoted globally, becoming an educational and informative event.
Earth Day Italy supports the intent to create a network of people, associations, realities of all kinds to share with the aim of promoting the establishment of a new environmental awareness. It's a moment of celebration, but also an opportunity to inform about the environment state and give advice on how to pollute less and preserve ecosystems.
The adoption of new policies and international agreements are the basis for reducing the causes of global warming but, in 1970 as today, much of the responsibility falls on each of us and on a more responsible use of the available resources.
Probios, which has been always sharing and supporting the values that animate this event, commits itself every day to implement more responsible behavior towards the environment. Already in the name of the company (from the Greek PRO – in favor of, and BIOS – life, in favor of life) are contained the principles and values that have been guiding the people who work there since the beginning and that continue to inspire its path of growth, in the belief that selling organic products is not just a business, but favors behaviors that contribute to making our world better.
In the wake of this broad vision, starting from April 15, an internal initiative was implemented that involves the elimination of the disposable cups in the coffe machine: each employee can choose to use his own cup, thanks to the use of automatic hot drink dispensers installed at Probios, which will be equipped with a photocell for the use of "Property Mugs/Cups", thus avoiding waste and banning the use of plastic materials. A drop in the sea… but the sea is made of drops!
Earth Day should be every day because, as a Native American proverb reminds us:
"We do not inherit the Earth from our ancestors, we borrow it from our children".