---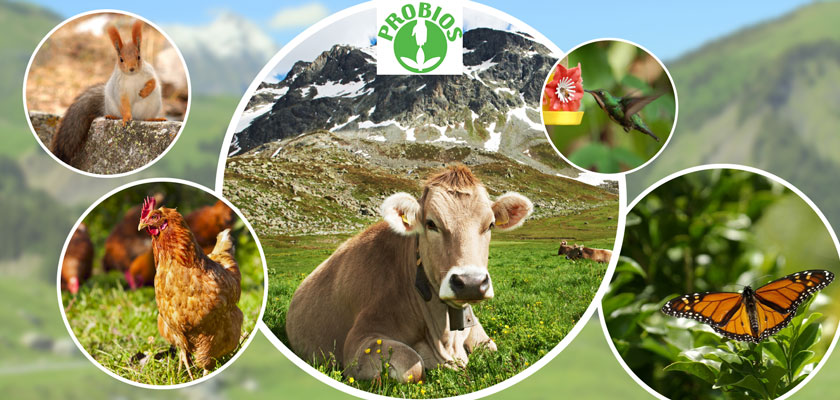 How many people do choose every day to take care of an animal, making it become part of the family? According to the Assalco-Zoomark 2017 reports, in our country there are at least 60 million pets in our families: an important data, especially if we also consider the percentage of Italians (7,6%) that in the latest year declared to follow a vegan or vegetarian diet (source: Eurispes).
So, we are a true animal lover country! For this reason, today we want to celebrate with you a very special event: the
World Animal Rights Day
, an occasion to remember, once again, that freedom, justice and respect are fundamental values for every species on earth, no matter what race, gender, social scale or species they are.
The designed day is not casual:
10th December 1948
was the day the
United Nation Committee
issued the
Universal Declaration for Human Rights
, that states that respect and dignity for every human being must be the fundamental values for freedom, justice and peace all over the world.
Some years later, people, groups and organizations started asking to extend this declaration to animals too and,  thanks to their commitment, since 2007, 10
th
December has officially become  the
International Day for Animal Rights
.
Associations, groups and people that wish to stop animal sufferance are now involved in the modification of laws, so that animals could finally be considered subjects rather than objects, consequently dealing with the food sector.
Probios'
decision to commercialize
not only organic, but also vegetarian and vegan products
, comes from the choice to put the
respect for the environment and biodiversity at the first place
, conscious of the fact that ethics and taste can easily be connected. Restaurants, clothing brands and hotels can confirm: according a Hotel Tonight's research, in Italy one hotel out of two is pet friendly: a results that is higher than the European (40%) and worldwide (37%) average. Unfortunately, this special attention on animals is not supported by a right taxation: in our country, veterinarian cares and food for pets are taxed with a 22% VAT, one of the highest in Europe.