---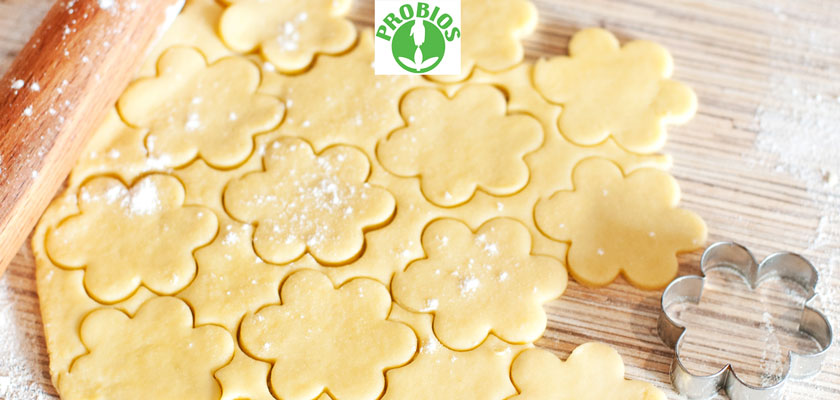 According to Nielsen's researches, in just 4 years the traditional breakfast food, such as biscuits, snacks, tarts and milk decreased their revenue by 10%. The research, started in 2013 and verified in february 2017, indicates that the big retailers have lost, in this sector, half a billion euros, whereas the healthy food is growing, and has more than doubled.
Nielsen's results take into consideration the consumption habits and evaluate heterogeneous "baskets": the -0,9% of the volume sales and -2,4% value of the breakfast range includes in facts biscuits, snacks, milk, but also crisp toasts, cereals, coffee, honey and jams, whereas  the "healthy" sector (+17% sales, +15,3% value) includes soy or rice based food and gluten free products.
"
From a quality research on the middle class conducted in Bologna and Milan
" tells Roberta Sassatelli, sociologist of consumptions, at repubblica.it "
comes out that to face the economical difficulties, people tries to save up on food maintaining high quality standards, with an eye on health and the other one on taste
". The attention to the healthy aspect, which is also stimulated by the fear induced by food fashions, such as the campaign against palm oil, entails a return to simplicity, with a higher preference on food that are low in saturated fats and sugars. In the latest years in facts the specialists confirmed, thanks to different studies, that people that are used to eat a lot of refined food are more likely to be overweight, to have intestinal dysfunctions, diabetes, issues with blood circulation, but also allergies and food intolerances.
For this reason
Probios
, leader company in Italy in the distribution of organic vegetarian food, promotes the cultivations of raw materials in compliance with nature and, since many years, also dedicates itself to the commercialization of brands and products line that are suitable to particular food habits.
For all of those who would like to avoid as much sugars as possible for breakfast,
Probios
offers some biscuits made with 30% less sugars in comparison to the average of similar products available in stores: the
Whole Spelt Frollini with flax and chia seeds from Break&Bio
, crunchy and high in seeds, and the
La Via del Grano
's new biscuits
Organic Whole Frollini
and the new recipe of
Organic Frollini
,
Biscuits with muesli, flax and poppy seeds
,
Multigrain biscuits.