---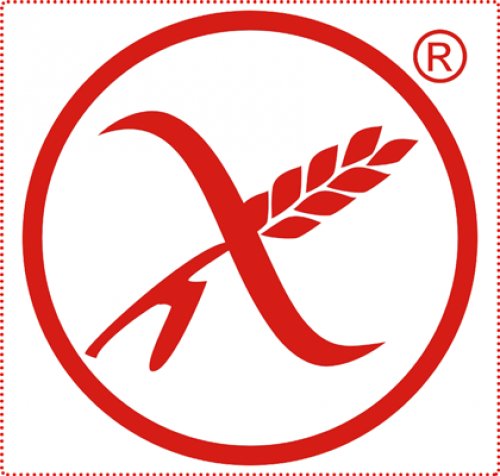 I found out from a year of being affected by celiac disease, but I want to eat organic, and you are the company with the largest selection of organic gluten-free products that are all beyond delicious! Many products Probios carry the crossed ear of wheat, while on others we only see the words "gluten free".
Can I stay too quiet in consuming them even if they have the ear of corn on the package?
The products suitable for celiacs fall into one of the following categories:
1) naturally gluten-free where for the production and packaging is also excluded cross-contamination with gluten,
2) with crossed ear of wheat issued by the AIC (Italian Celiac Association),
3 ) with ear ticked issued by other European associations celiac disease,
4) labeled "gluten-free dietary product suitable for celiacs" for products reimbursed by the national health system and reported to the Ministry of Health,
5) in the annual handbook AIC
6) labeled with the voluntary nature of the label gluten-free, ie, any product of free trade for which is guaranteed the absence of gluten: ie must not contain more than 20 ppm (20 mg / kg) of gluten.
The Italian crossed the ear is a registered trademark and owned by AIC, easily identifiable by the consumer because now the design that draws the ear of corn cut in half is an immediate recall for all celiacs. The mark is granted by the AIC to companies that require a non-exclusive license to use, only after following a rigid protocol of controls. In any case, whether the product bears the ear crossed or only labeled "gluten-free", the manufacturer is obliged to ensure the absence of gluten, gluten managing risk scrupulously within its plan of self-control.
The competent authorities of the territory also perform periodic inspections and analysis on products. Probios for products labeled "gluten-free", which have not crossed the ear, does require its suppliers to provide guarantees for both the production process and for the packaging. The do make also regularly sample analysis.