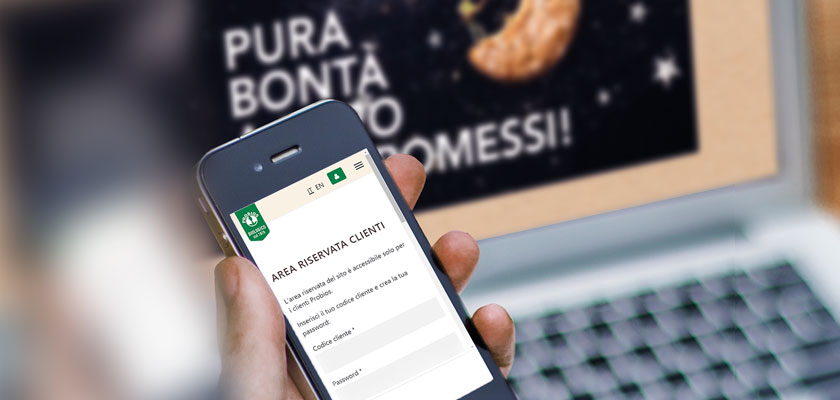 For over 40 years our team is committed to offering you the best Italian organic products obtained through a rigorous research for quality raw materials in respect of man and environment.
Our goal, however, is more ambitious: we aim to spread awareness of what eating organic really means and what effects this has not only on our body, but on everything that surrounds us.
To express this renewed reflection on the "true organic" values that move our work, we have decided to rely on a completely graphically revolutionized website: a coherence between form and substance that we feel we need to convey to tell our story and evolution in a way that we are most like. Consuming organic products doesn't mean buying a brand at the supermarket, but being aware of the path behind that particular product: from the territory to the final consumer.
Each consumer represents a universe of its own and follows the diet most suited to their needs: for this reason, we have reorganized and expanded our product categories, making the items search for every food requirement more intuitive and simple (gluten-free, milk-free, vegan, yeast-free, egg-free, no added sugar). And precisely because we try to satisfy every palate (and make you mouth-watering...!) we have extended the recipes section: starting from the single ingredient selection or from the diet you follow, you can directly access the online shop to buy everything you need. If instead you prefer to buy in a store front, but you don't know where to find our products, you can consult the brand new "Shops" section to discover the selling point nearest you.
News and curiosities will be even more protagonists of our blog, so as to be able to stay up to date on the organic world and on our initiatives, campaigns, partnership. We wanted to create a website with a more intuitive, modern and attractive face, which can be consulted from any device with just a few simple "clicks", to be even closer to you!