---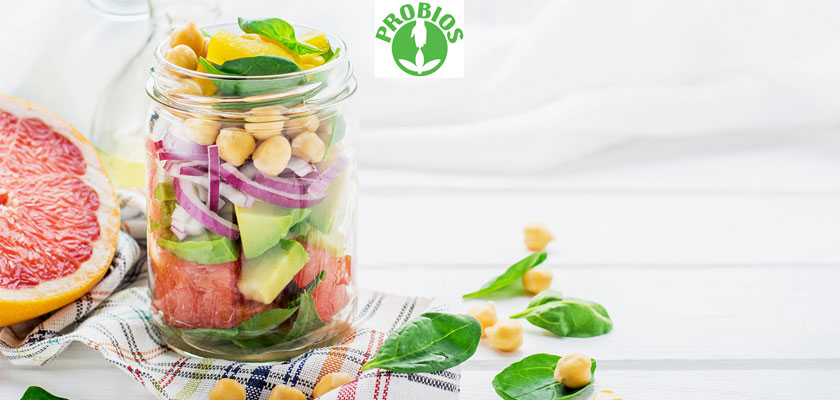 According to MINTEL,international society for market researches, the trends for Food & Beverages in 2017 will be six. The main themes will be health, practicality and zero waste challenges.
Here are summarized the main trends:
First, the traditions
– in the era of uncertainty, the past is a symbol of safety, reliability and trust. That's the reason why 2017 will be the year of ancient grains and traditional recipes, and the best innovations will be the ones that are clearly inspired by products and recipes from our traditions.
Power to plants
– the sensitivity towards a natural and plant-based diet will continue also in 2017 and will support the products that were initially designed for vegetarians and vegans. The beverages industry will focus on new products that have plants as the main ingredients, while the new technologies will be applied to the reinterpretation of animal-based products using only plant-based ingredients.
Wasting is forbidden
– the commitment to fight waste will increase more. On a side, restaurants and shops will be more sensitive to this theme, on the other side, the consumer will pay more attention to substance than to form, and will avoid wasting products that used to be considered not tasty and bound to be discarded.
Time is gold
– hectic schedules and less time available will bring the consumers to choose the products with the most simple and clear information about cooking time and preparation. In addition to, of course, the ones about nutritional values and ingredient list.
Night time wellness
– the evening meal, that is often the only meal consumed with the whole family, will be an occasion to detox and relax to facilitate good sleeping, very important to relief stress and get back on track. For the tea, infusion and herbal tea category, once again, the natural ingredients based on herbs will be on top of the list.
Health for everyone
– a balanced diet, dedicated to natural eating won't be a good purpose for just a few people. The innovations may also ease, in that sense, the families with low incomes helping them satisfying easier their requests and needs.
Probios
, always committed to respect the health and the environment, through the offer of organic fresh vegetarian products, in 2017 will increase the offer of
Il Nutrimento
, company that manufactures organic fresh vegetables, carefully seasoned to give life to the products of the Italian tradition. Sauces, vegetables in oil, bruschettas, olive pastes and vegetable patés, prepared using the traditional recipe to preserve the organoleptic and nutritional values of the ingredients, using innovative technologies. Moreover, all of the recipes are inspired by the ancient family recipe book, that includes the secret of the traditional cooking.
Source: Food