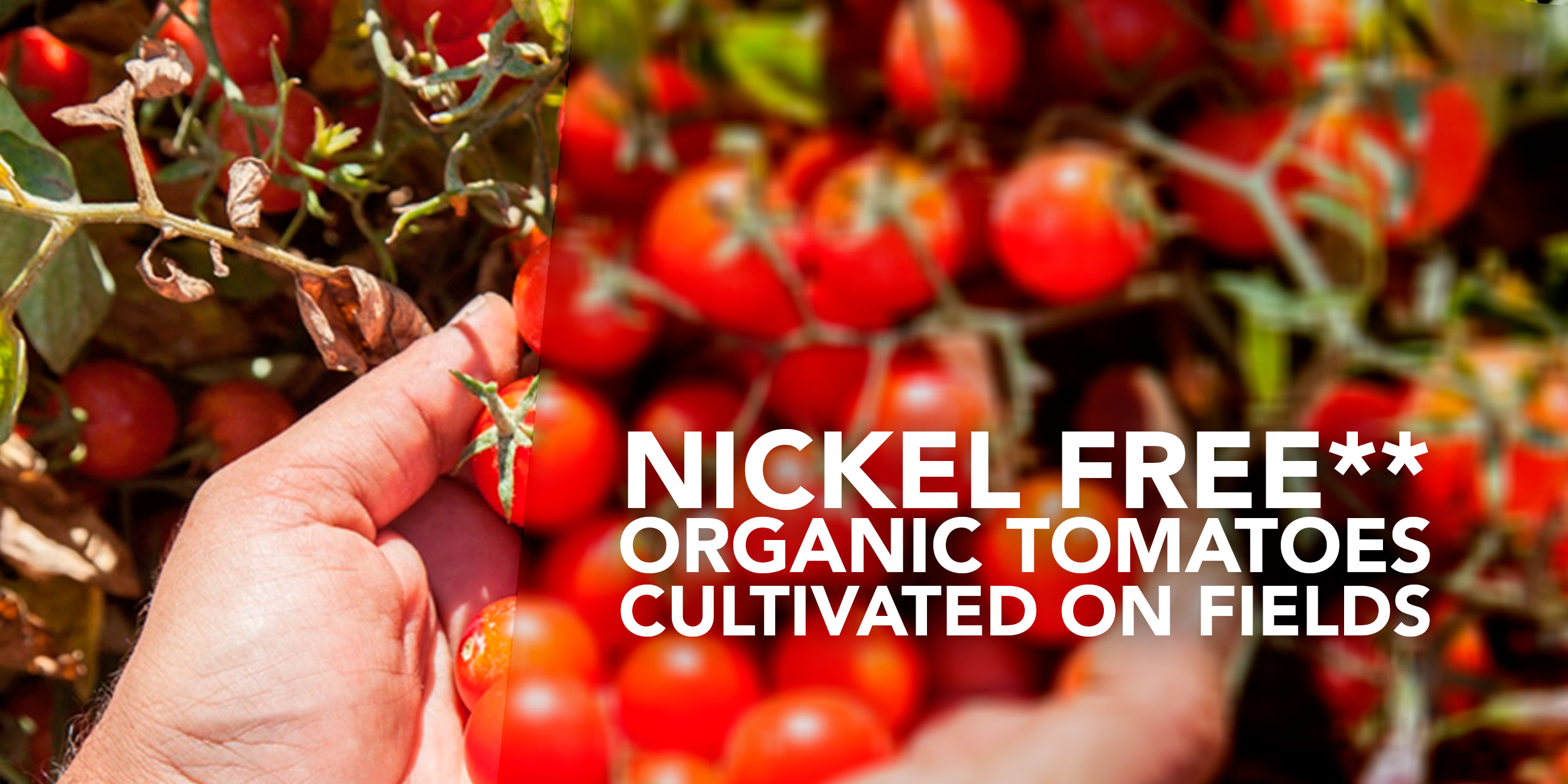 THE EXPERTS BELIEVE THAT ABOUT 15% OF THE WORLDWIDE POPULATION IS ALLERGIC OR INTOLERANT TO NICKEL
HOW IS NICKEL FREE TOMATO MADE?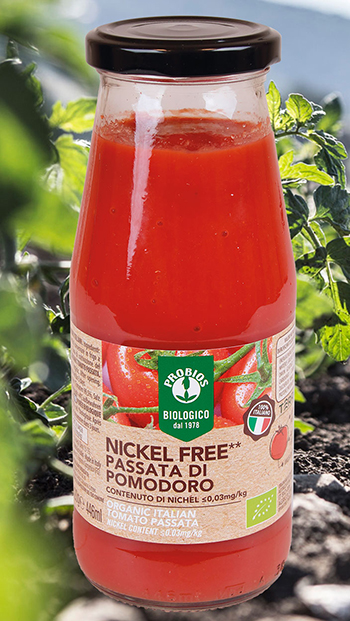 LAND
The tomatoes used are grown under the sun, according to the rhythm of nature and cultivated with organic procedures on land that are characterized by natural low nickel presence. They are also manufactured after a few hours from harvest to keep the intense flavour of fresh tomatoes unaltered.
WATER
Only pure water high in minerals and low in heavy metals is used for irrigation. Moreover, the drip method drastically reduces the waste of water.
AIR
Lands where tomatoes are harvested are located in an area with low industrial and demographical density to reduce the sources of pollution
SUN
The combination between the fertile land and the warm sun of Southern Italy is the key to obtain rich, juicy and tasty organic tomatoes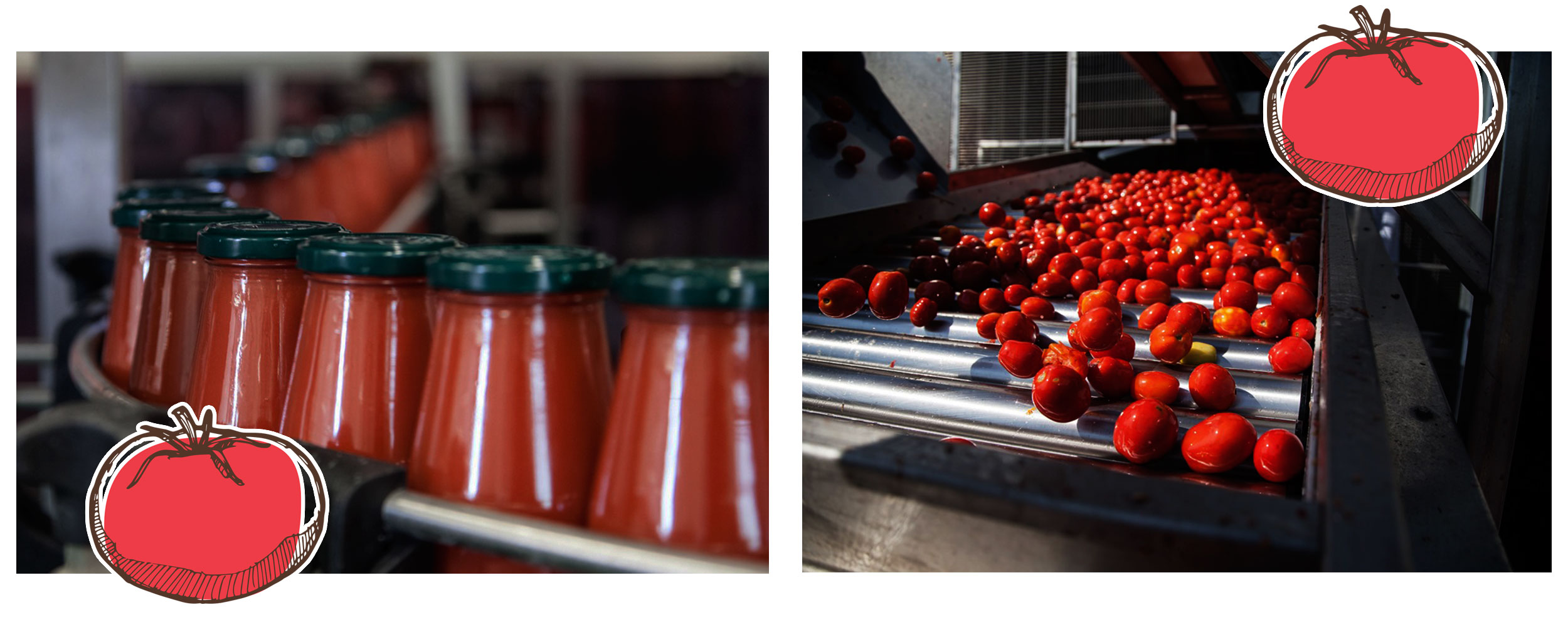 YES TO TOMATOES NO TO NICKEL
The cultivation of lands that are naturally low on nickel and the product manufacturing with specific machinery, contribute to consistently reduce the quantity of Nickel that plants would absorb.
Analysis made on each batch are the additional guarantee that the nickel quantity is lower than 0,03 mg per kilo.
With our Nickel Free Tomato Products, we give nikel intolerants the possibility to enjoy tomatoes again.
Rediscover the taste of fresh tomato on a pasta dish, on a pizza or on bruschettas. Discover all our products.