---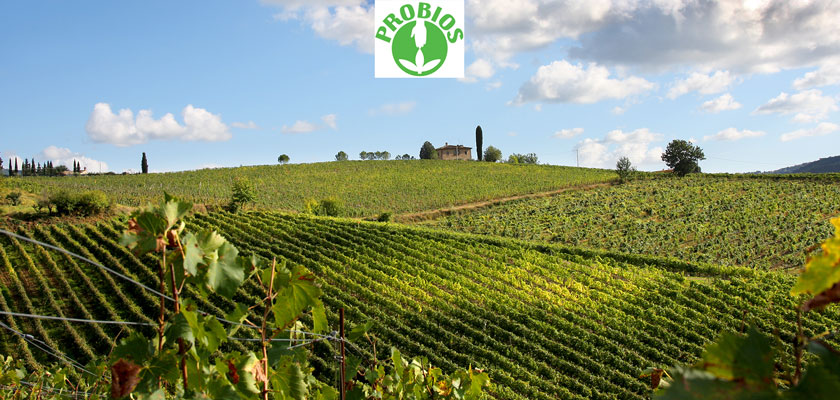 The demand of organic products is growing in Italy, while the consumption of traditional food remains stable. Nowadays, even in Italy, eating organic food is not an habit for just a few people but a real lifestyle in constant growth.
And
Tuscany
is at the third place (after Sicily, Calabria and Apulia) among the Italian regions for the amount of producers and harvested land; and at the second place (after Sicily) for the number of manufacturers and importers. The same trend also goes for the Tuscan companies that work in the sector: from 430 in 1994 to 2.960 in 2006, up to 5.321 companies in December 2015. To those, we need to add the 2.323 companies that have already started the journey to convert to organic farming[1].
A positive trend that rises the need to find alternative roads and ways to help the companies of this sector (from production to transformation to distribution) grow more, to trigger a "virtuous" cycle and support the diffusion of the culture of organic products, starting from Tuscany, in the world.
That's the reason why
Probios
decided to move the facility of
Il Nutrimento
, company found in 1990 and part of the Group, from Cremosano (CR) to Calenzano, in the province of Florence, with a 1750 m2 factory that, with the group leader, represents nowadays one of the biggest headquarters of organic food in Italy.
The goal of the operation is to increase the short production chain, mainly using Italian and local raw materials, processed in Tuscany, to give life to organic certified products that are going to be distributed internationally.
The company produces indeed sauces, pestos, flavored oils, capers, bruschettas, olive pastes and vegetable patés, using raw materials that are mainly harvested in Italy, to guarantee a shorter supply chain, the promotion of the organic Italian agriculture and a reduced environmental impact thanks to the shorter transportations.
[1] Repubblica.it - Firenze