---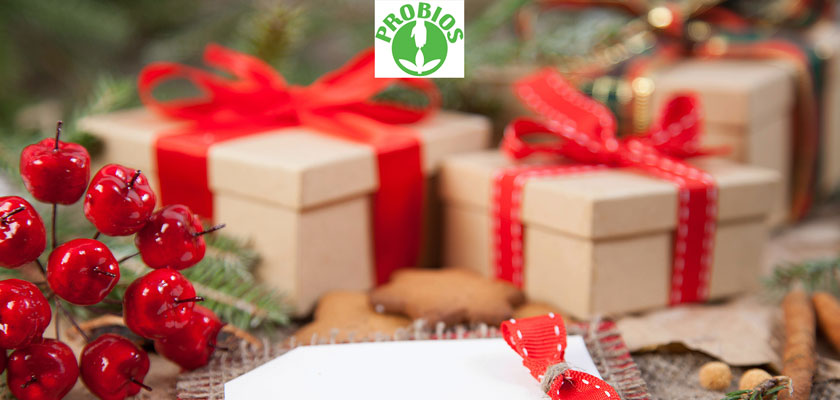 Growing attention towards organic product, consistent fight against waste and developing new technologies for food retail, those are the characteristics the supermarkets of the future must have, and are also the trends that many supermarkets abroad and in Italy are following.
Despite of the growth of organic products on
Auchan's
shelves in
France
, the company is ready to open a new store called "Coeur de Nature", dedicated to selling organic products. The shop, located in Paris, has a 237 square meters surface and has also an area for other services. In the inside, it is possible to order fruit juice. But Auchan is obviously not the only one to follow this trend, and it will have to face other companies like Biocoop, La Vie Claire, Bio C'Bon, Naturalia[1].
In
Copenhagen
instead, the supermarket who is becoming popular is
WeFood
, the anti-waste store where you can buy products discarded from other shops for different reasons: the suggested expiration date has passed, the package is flawed or, in case of fruit and vegetables, their shape is esthetically weird. With WeFood, besides fighting waste, it's possible to save up to the 50% on the products discarded by other vendors[2].
In
Milan
, after the first
Coop's
experiments during Expo 2015, the technology arrives in the supermarkets to support the consumers with the goal of information. From a month or so, in Bicocca Village (Milan) has been inaugurated the first Coop's technologically advanced store (about 1000 square meters wide). You just need to walk around the store and grab a product to see, on a display, many information about the origin, the manufacturing, the ingredients and the advice on how to recycle the product[3].
The green and forward-looking choices of
Probios
get perfectly along with the brand new scenarios.
Probios
in fact, with 15 different product lines, offers more than 800 organic certified products from raw materials cultivated and selected mainly in Italy, to support the sustainability, the innovation, the health of people and the environment.
SOURCE:
[1]Italiafruit.net
[2]Ilfattoalimentare.it
[3]Repubblica.it