---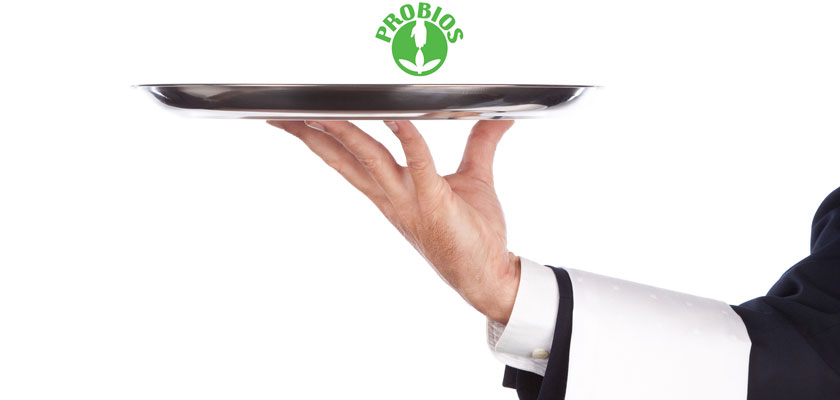 Here you are a selection of vegan recipes to reach the heart of your beloved one, starting from the kitchen!
Nowadays, the landscape of food habits has drastically changed, opening to new options like raw, vegetarian, gluten free or
vegan
. For this reason, preparing the most romantic dinner of the year might be difficult, since we often have to face many different food habits and needs. And the stress, determined by the desire to bring to the table special meals that will satisfy our partner's taste buds, is definitely more evident in occasion of the celebration of love.
How to behave? According to the good manners experts, the best solution is to speak clearly and not to panic. With just a little bit of organization we can perfectly satisfy every need of our partner.
So, it's important to carefully analyze the menu. After all, our
food culture
(including festivities), is rich of wonderful meals that are compatible with most of the food habits.
So, if you didn't have time to plan the recipes to serve to your loved one yet, here are
Probios' ideas for a 100% vegan Valentine's Day Menu
, from the appetizer to the dessert.
Those menus are for everyone, not only for vegans, in order to experiment original recipes that will tempt your partner's taste buds!
EXOTIC MENU
Those recipes and their exotic flavors will tran sport you in the tropical paradises, where mangos and avocados, two colorful and high in nutrient fruits, grow.
STARTER:
Avocado and Cucumber Gazpacho
FIRST MEAL:
Penne with Avocado Pesto
MAIN COURSE:
Walnuts Falafel with Sweet and Sour Mango
DESSERT:
Chia Seeds Pudding
TRADIZIONAL RED MENU
Those traditional dishes, revisited for vegans, will help you lose yourselves in an atmosphere entirely dedicated to red, the color symbol of love.
STARTER:
Arancini
FIRST MEAL:
Risotto with Radicchio and Red Wine
MAIN COURSE:
Beets Burger
DESSERT:
Fruit Salad with Sparkling Wine in Basket