---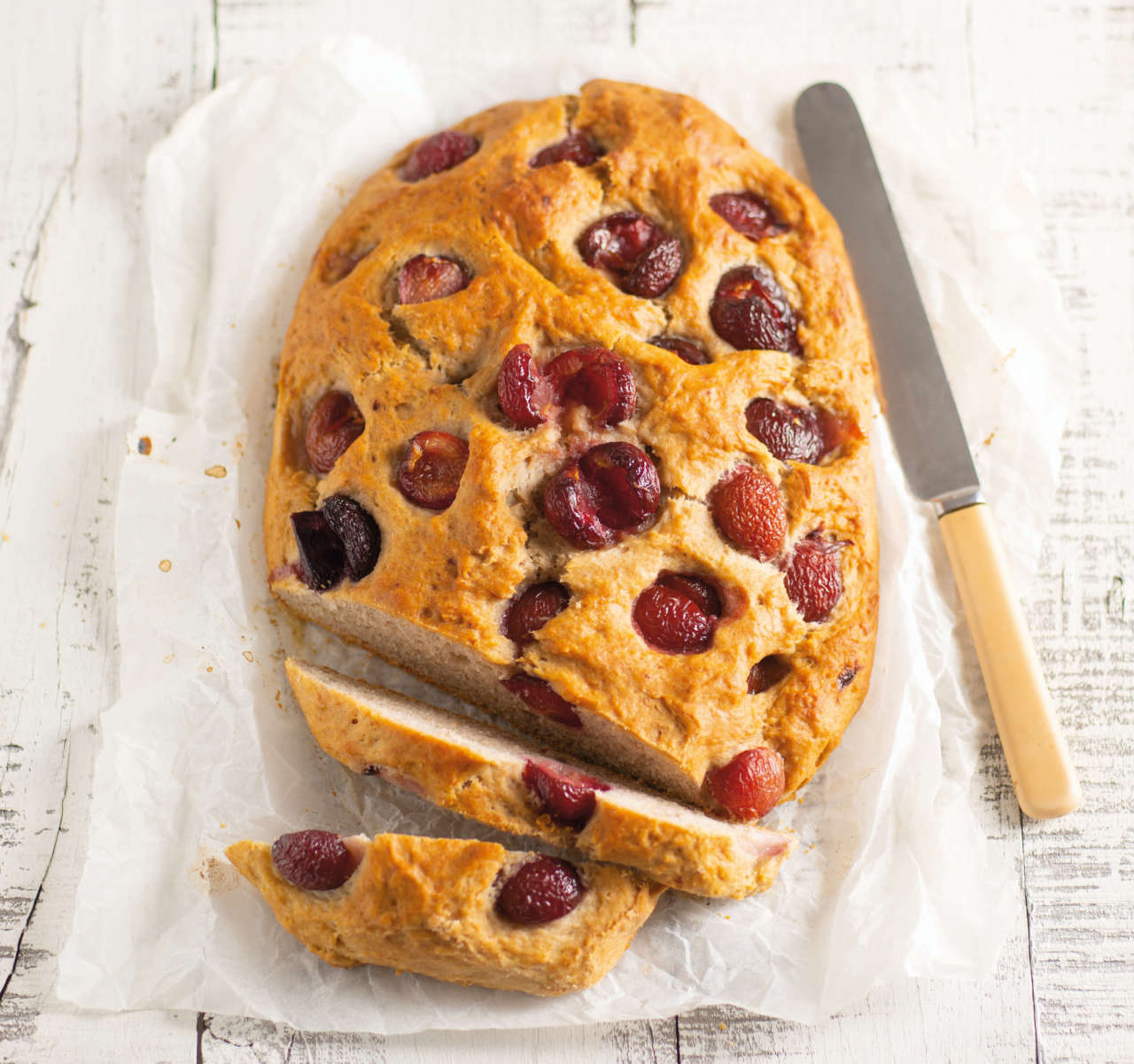 INGREDIENTS
300 g flour type 1

250 g banana pulp

20 cherries

1 sachet of baking powder
INSTRUCTIONS
Blend the banana pulp and then mix it with the flour, then add the yeast, 80 g of oil and 80 g of water, stirring until a homogeneous mixture is obtained.

Lastly add the already stoned cherries, then make an oval brick with the dough to place on the oven tray covered with parchment paper.

Bake the Bensone at 170°C for about 30 minutes. Let it cool and serve it in slices. It's great both at breakfast and at the end of a meal paired with a drink.